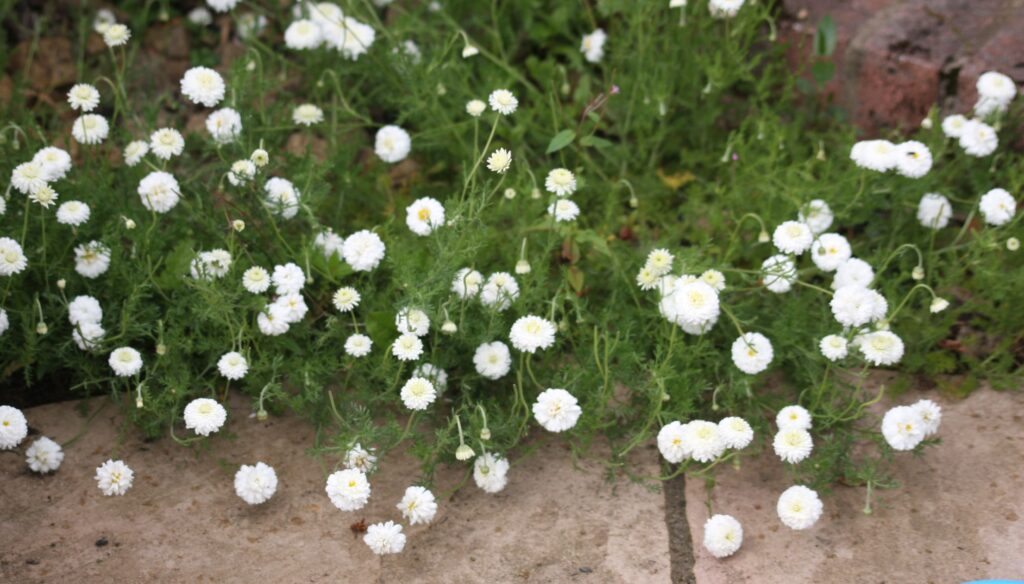 I think that's the end of summer. The children are going back to school on Wednesday, andour youngest grandchild will be among them, which will be the end of an era. The swifts have gone, and the starlings are beginning to show winter plumage, and the pinks of willowherb and thistle have been replaced by the first red berries on rowan and hawthorn. We have had the potatoes and the first courgette, and there are beans lengthening on the poles. There are still bees on the borage and butterflies on the buddleia, but there are spiders in the house and there was condensation on the windows for the first time this morning. The year is turning, and I am back at my desk, getting back to work.
We went to Edinburgh for the start of the Festival to see the Grit Orchestra, and it has developed a few more thoughts on culture and tradition first inspired by a short on-line course I took dealing with the archive at Tobar an Dualchais, which I want to develop over the next few posts. There is a crossover with the thinking I was doing on healing and recovery earlier this year, and the work I am still trying to do on the Nine Herbs Charm, via the concept of 'Lǣc'. I wrote about it a while back
'Lǣc' is the important stuff you do when you aren't 'working' – what my Church used to call 'servile' work' – all the life admin, busywork, earning a living, mundane day to day stuff. 'Lǣc' is 'recreation' spelled re-creation as the self-help books do, holiday spelled 'holy day' as they used to do in the Middle Ages, the difference between 'relieving symptoms' and 'healing'.
It's a bit more than healing, though. It's a communal activity, with a link to the sacred. It is demanding, and needs 'duende' – when I first read about it I thought of the Zen art of archery, or the tea ceremony, and the 'lek' where grouse and capercaillie meet in forest clearings to strut their stuff. And this brought me to the Eightsome Reel and the William Wallace quotation in the title, from before his country-defining victory at the Battle of Stirling Bridge. It occurs to me that this art, this culture, is serious stuff:
To sing here you will need

to open the heart,

the lungs and voice,

and meet it square.

You can't sing from hiding,

nor drunk or afraid.

You can't sing this softly

like chocolate in the sun.

You must give yourself

to the fight with all your strength.

It will take all you've got.

It will feel like death.'

The Outcry from The Wren in the Ash Tree, in Haggards
Now that summer is over, I am here, at the ring. Now to see if I can dance!