We have made Landfall!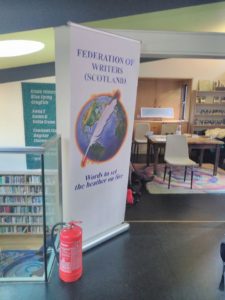 Last Saturday the Federation of Writers (Scotland) launched their latest anthology, Landfall. I was so proud to edit this – fifty-four authors of prose and poetry, some well-established, like the first Makar A.C. Clarke, some experiencing their first taste of publication. The design, layout and typesetting was carried out by my daughter Naomi Rimmer – no link to her site, this time as she is taking a sabbatical for a while. And here it is: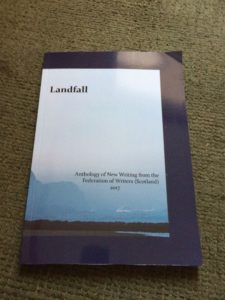 Copies can be obtained from the Federation for £10.