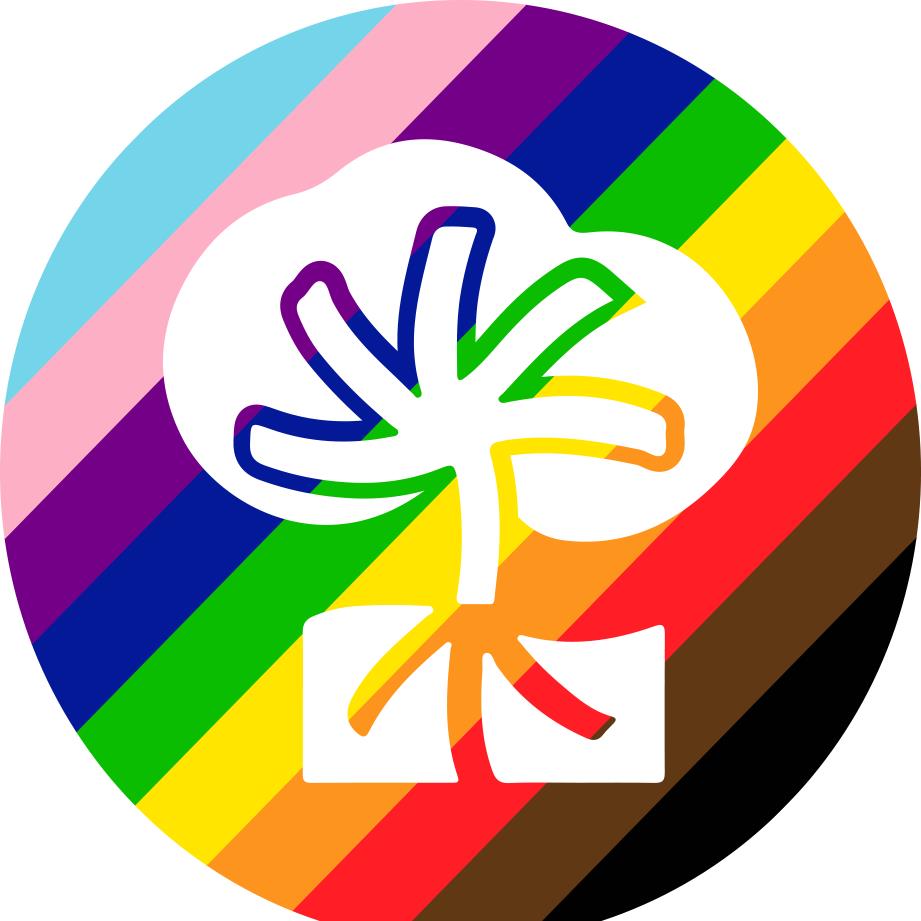 On Saturday 19th October I will be one of a group of Scottish poets taking part in a Poem-a-thon for detainees being held at the US border, to be held in Newcastle.It is being organised by poets Pippa Little and Catherine Selkirk, and a great many well-loved poets are involved. All money will go to RAICES, a charity whose mission is to help separated families, detained families, unaccompanied minors, and others who are seeking asylum in the United States. (More information here: https://www.raicestexas.org/). Details of the event are here.
https://www.facebook.com/events/914683762222695/
There will be poetry, music, and a sale of books and artwork. The last paper copies of my translation of The Charm of Nine Herbs have been donated to this sale.
I would also like to remind you that we have our own detention centres in this country, at Yarlswood in England and Dungavel in Scotland, so there is no moral high ground for us to claim. And as politics becomes more fractious and zenophobic here, we might look to see how we can protest about these places too.