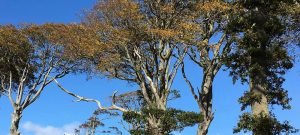 On the 5th December I will be helping local poet and novelist Charlie Gracie launch his long-awaited first novel, To Live With What You Are, Published by Red Squirrel Press, at Stirling Central Library, 3 Corn Exchange Road FK8 2HX, at 6:30 pm.There will be wine, squirrel cookies, and fig rolls, for reasons which will become clear as Charlie reads from the novel, and discusses its development.  
I will also be reading from Haggards, and talking about the poems and the inspiration behind them.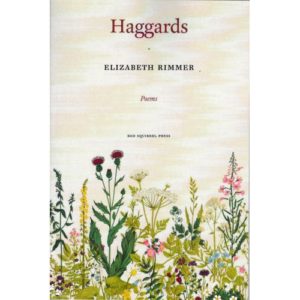 Please come to hear us!
We would like to express our thanks to Stirling Library Service for extending their hospitality on this occasion.